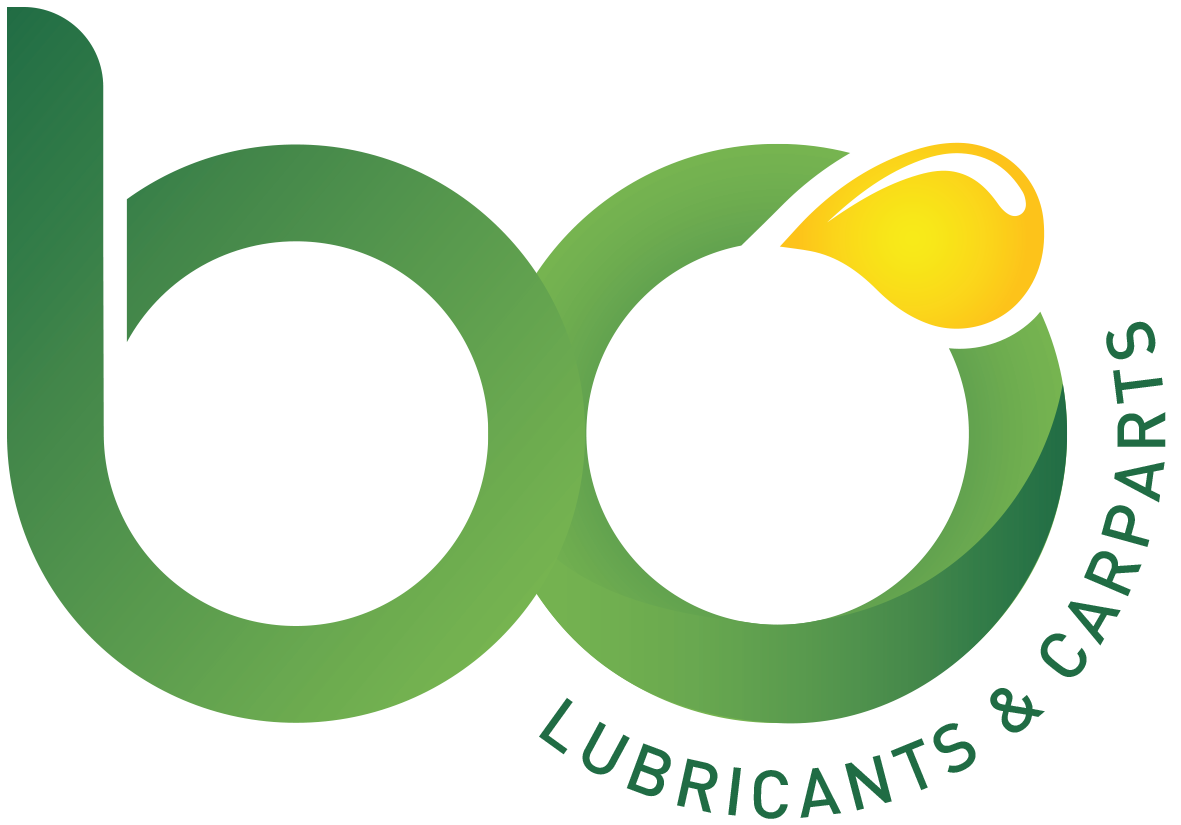 B&O lubricants and carparts is a young and innovative large-scale enterprise. We have established ourselves on the market through our international activities.
At the request of our customers, we have specialized not only in lubrication solvent and lubricants. Our product portfolio also includes car spares of the following auto brands: Mercedes, BMW, Volvo, VW, Audi, Seat, Skoda, Porsche. We are the right partner for you when it comes to original auto parts of the highest quality.
Thomas Bauer
Sales Manager Lubricants
Tel: +43 (0) 660 71 28 701
t.bauer@bo-lubricants-carparts.com
Omar Staniksai
Sales Manager Carparts
Tel: +43 (0) 660 80 35 397
o.staniksai@bo-lubricants-carparts.com
The basis of our company is a cooperative and trusting approach in dealings with customers and business partners. Top priority in our corporate culture is treating everyone the same, with respect.
In order to guarantee an optimal delivery process, we insist on a precise handling of all deliveries. Above all, in order to avoid delay in the delivery process, we handle the import and export clearance of all goods by customs ourselves. Due to multifaceted experiences we have gained in the delivery process, therefor we guarantee you a successful delivery.
The diversity of our team enables us to guarantee an optimal customer-specific optimization process. Through the multilingualism of our team, we create a continuous and successful cooperation between us and other businesses. Furthermore, this leads to a high level of trust and globalizes relationships.
We as the B & O team would find it enriching to move forward with you, as part of our team, in growing globally!
We are always interested in new projects, big or small. Please do not hesitate to contact us regarding your project.